Welcome to Ellifont Design!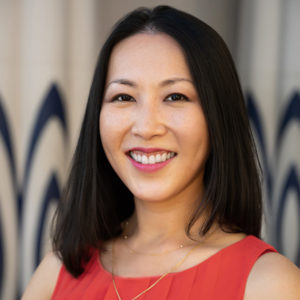 We are your local Bay Area graphic design, web design and marketing studio, and we specialize in creating designs as unique as our clients! We understand that each business is different, and there is no one-size-fits-all solution that works for each one. We love learning about your business and creating designs that fit your industry, personality and needs.
We enjoy working on a variety of projects from one-off flyers to logo design and branding packages, to fully featured e-commerce websites. We work closely with a team of programmers, printers and copywriters in order to fulfill all your project requirements.
Lily Xu, is the owner and primary designer of Ellifont Design. She has been a graphic and web designer in the Bay Area since 2008. Lily worked at another design agency in Pleasanton, CA for 6 years, and when the owner decided to move out of California, Lily started Ellifont Design in order to continue serving their long-time customers and meet exciting new clients.
My Network is Your Network
Lily is a proud member of ProVisors and the Women's Networking Alliance, where she networks with other amazing business owners and professionals. If you are looking for a good attorney, accountant, photographer, trainer, etc in the East Bay or South Bay, these networks are open to you. Your success is my success, and I would be happy to make an introduction for you!